Keeping it Non-toxic, gorgeous and affordable at Southwest Green Building Center with US Floors.
US Floors – "USFloors Natural Bamboo, Natural Cork and Natural Lino products all satisfy LEED credits for Indoor Air Quality AND meet the European E0 Standard, a strict test that measures the amount of formaldehyde in a product. Formaldehyde is found in the glues and adhesives used to make bamboo and cork floors, but USFloors specifies low formladehyde content in all of its Natural Bamboo and Natural Cork floors to exceed health standards established in the United States, Europe, and Japan. 100% formaldehyde-free products are our ultimate goal. In addition, HDF core boards used for our floors have no added formaldehyde." from  http://www.usfloorsllc.com/why-natural-cork/eco-mission/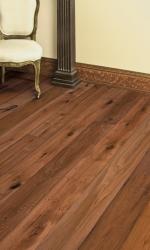 Navarre Wood Floors – "Lyon" – 5/8″ x 12″ x 86 5/8″ – FSC Engineered – Natural Oil Finish – $5.19/sq. ft. till gone.
---
Engineered Drop & Lock Strandwoven Bamboo – Spice, Tiger or Natural – 3/8″ x 3-3/4″ x 36″
Special – $3.59/sq. ft.
These photos were taken at my sister's home.  She installed over 1000 square feet last year and loves it.  Removing the carpet and installing this flooring created an entirely new look and clean feel in her home.  It is wearing incredibly well – no scuffs or marks!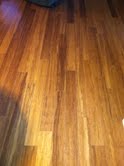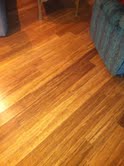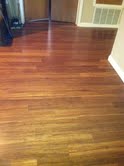 ---
US Floors offers hundreds of patterns in cork flooring. These floors offer comfort and beauty for the life of your home.  Great in the kitchen where you spend most time on your feet.
Everyday pricing ranges from $3.89 – $6.69/sq. ft.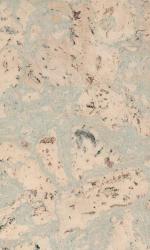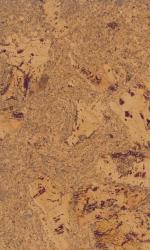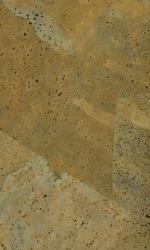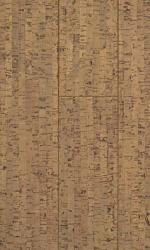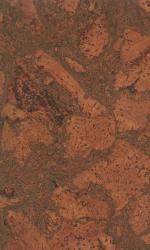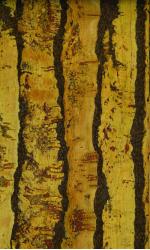 This discontinued style is $3.29/sq. ft. while it lasts!
Stop in today!