Southwest Green Building Center offers

Eco-Fusion Flooring

and this is why!  Total Value!
– "EcoFusion is proud to offer an entire line of flooring that is made without the use of urea-formaldehydes or harmful VOC's (Volatile Organic Compounds). Most flooring products from other companies contain some amount of harmful or toxic chemicals that can off-gas in your home. EcoFusion takes great pride in its manufacturing process to ensure that your family receives a flooring product that is safe from any harmful VOC's that could affect your family's health. All ECOfusion Flooring products exceed indoor air quality standards as tested to CARB2012 and EO thresholds." from http://www.ecofusionflooring.com/eco-impact/
Solid Standwoven Bamboo – Drop N Lock – 1/2″ x 4.5″ x 72 7/8″ – 6 colors – Special – $4.99/sq. ft. – 4/1/13 – 5/30/13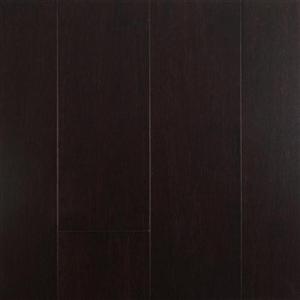 Dark Chocolate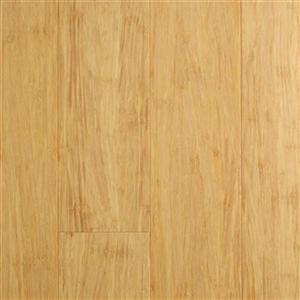 Natural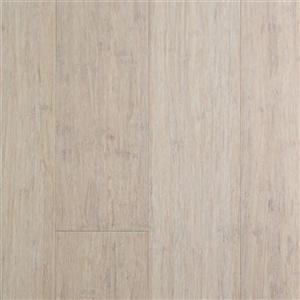 Frost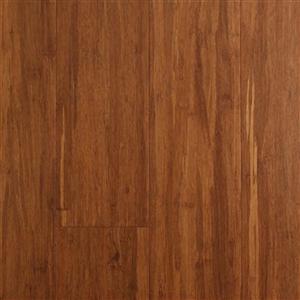 Carbonized

Solid Standwoven Eucalyptus – Drop N Lock – 1/2″ x 4.5″ x 72 7/8″ – Special – $5.99/sq. ft. – 4/1/13 – 5/30/13
Strawgrass
Handscraped Musket
These floorings are much more beautiful in person.  Please stop in and take a look and feel!  Special pricing valid 4/1/2013 – 5/30/2013.   See you soon!