Announcements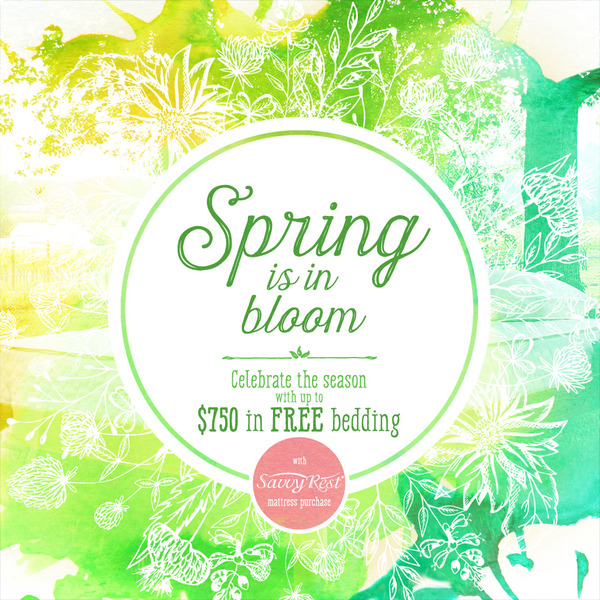 Savvy Rest and Southwest Green Home Center are celebrating spring with this amazing deal during the entire month of March. Purchase a Savvy Rest mattress and get complimentary bedding worth about $750.00. In addition to a healthy, long-lasting and super comfy mattress, you'll receive natural shredded latex pillows, an organic cotton mattress pad and an organic cotton sheet set (flat, fitted and pillowcases). Save even more when Southwest Green Home Center picks up the tax and shipping!
For the Sleep You've Been Dreaming Of!
Subscribe to Our Newsletter
Smarter Products for Better Living
Southwest Green Home Center is here to help you and your family make good decisions regarding home improvement and everyday living items for your home.  The goal is to reduce the potentially toxic products you use for and in your home.  This can result in better indoor air quality which in turn affects you and your family's health.
Visit Us Today
6300 San Mateo Blvd. NE D3 | ABQ, NM  87109
Open 10 am – 6 pm | M – F, Weekends by Appointment